Cotton Road
Cotton Road is about exploring items that can be found in the dark web, displayed like normal corner shop items, inside a shady store in the middle of nowhere. No time constraint, no cops to arrest you, and most importantly, no illegal stuff is involved in the making of this game! Walk around and discover weird items sold at Cotton Road!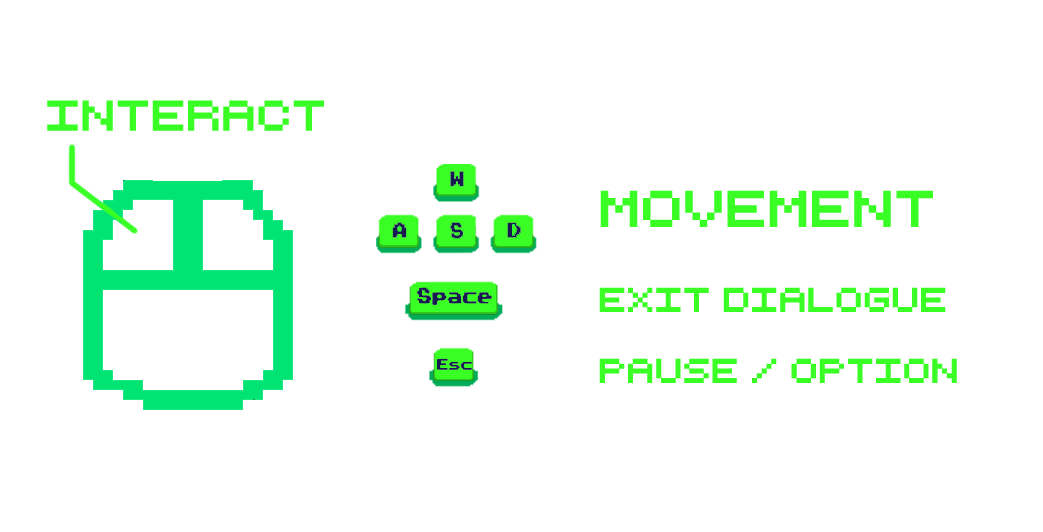 CREATOR'S WORDS
This is my first ever experimental game prototype and my first time learning to write my own program in C#. In the next possible updates, the game might have an enemy character, money and inventory system, and more levels!

!DISCLAIMER!
This game is fictional, made just for fun, and does not provide any connection to the real dark web situation. It is derived from my personal and creative depiction.
This game still contains bugs that I can't solve yet:
To open the fridge door, player has to click the door twice.
Mamalisa's grainy animated texture.
Typing SFX still plays even after dialogue box is closed.
If you have any comments or suggestions of how Cotton Road should evolve into a more fun game, please leave some comments below!
My works can be found and contacted through:
Install instructions
For Mac users:
Unzip the downloaded file
Move it to desktop
Click the app using LEFT MOUSE BUTTON + CONTROL
Click 'Open'
For Windows users:
Unzip the downloaded file
Open the unzipped folder
Run 'CottonRoad_v1_Windows.exe'